Auctions are treasure troves for those who enjoy the hunt and the exploration for what interests them. This past Sunday at Fine Estate Inc, an auction house in San Rafael, CA. Enjoy these moments.
Exploring the Gallery Wall
Rhoma investigates the art. Auctions are great places to purchase art.
South Sea Pearls
Rhoma examined this necklace, beautiful South Sea Pearls, those organically grown in an oyster shell. Not up to her standards but still a treasure.
Carpet Intersection
Incredibly patterned floor textiles, just look down.
Inside the Case
Previewing the items for auction is essential to making the right purchase.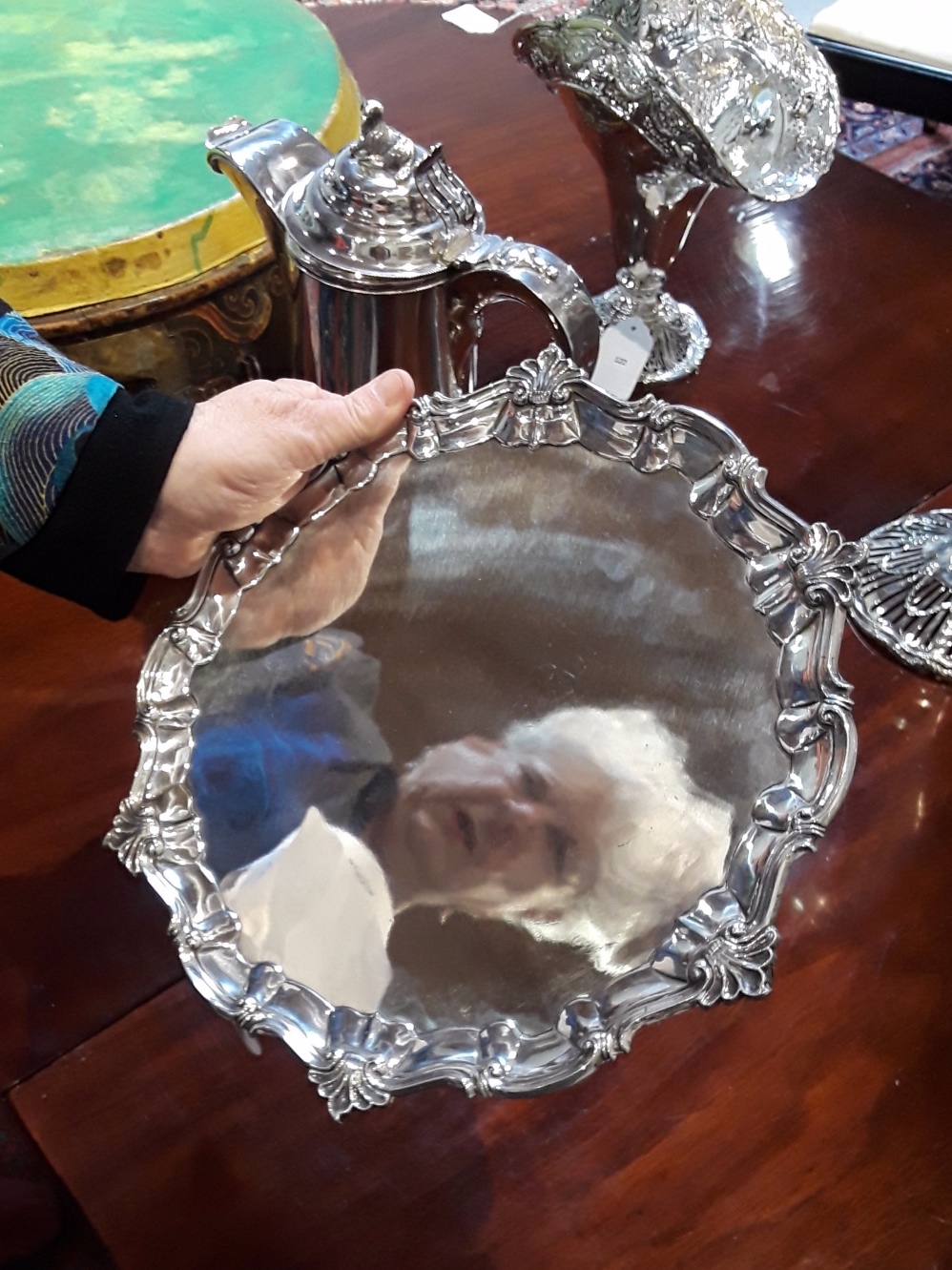 Saying Farewell
Rhoma's reflected in this beautiful and historical silver serving piece. Made in the 1700's and still working hard in 2019.